Pleasure Puppies – Only 6 weeks left of SUMMER
Are you having ENOUGH pleasure in your life?
Are you willing to have MORE PLEASURE NOW?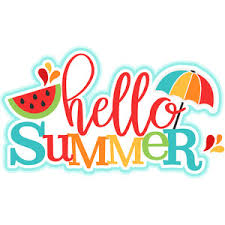 Summer is the perfect season to UP your pleasure puppy game, build your oxytocin levels, reduce your stress, and have more fun.
Here's what I am committing to doing to fill my oxytocin tanks:
Swim in the ocean
See Mission Impossible with Tom Cruise
Eat delicious summer fruit every day and let the juice run down my face
Take extra long walks and REALLY smell the roses
Continue binge watching THIS IS US (I'm up to episode 19!)
Eat as many meals outdoors as possible
Go to an outdoor concert (or two!)
Figure out how to make Prosecco ice-pops (and eat them as we watch the sunset)
Only wear brightly colored clothes
Perfect my "do less accomplish more" magical manifesting!!
What will you do to have more pleasure and fun?
Wishing you love, laughter, and magical kisses,
Arielle
https://www.arielleford.com/wp-content/uploads/af-logo.svg
0
0
Arielle Ford
https://www.arielleford.com/wp-content/uploads/af-logo.svg
Arielle Ford
2018-07-31 06:00:43
2018-07-30 17:00:19
Pleasure Puppies – Only 6 weeks left of SUMMER