Come To Italy With Me
Date: April 29 – May 6, 2024
Location: Tuscany and Venice, Italy
Space is limited – register today!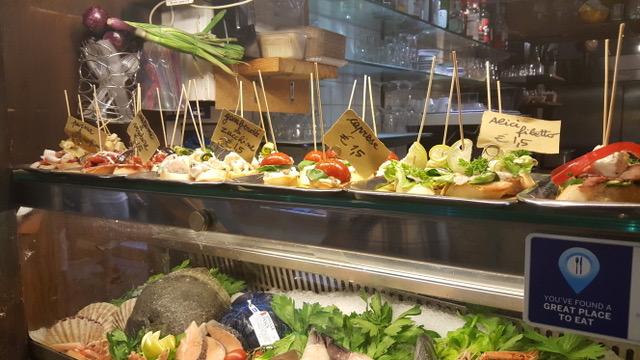 I love everything about Italy… the food, the beautifully dressed people, and the way the language sounds and feels coming out of my mouth!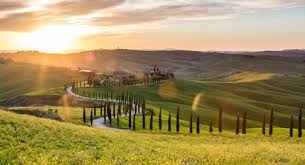 I love the cobblestone streets, the enchanting canals of Venice. The magnificent landscape of Tuscany, the food, the art, the architecture, the La Dolce Vita attitude, and did I mention the food?
OMG. The wine and prosecco, the pasta, gelato, risotto and pizza. Italy is my happy place and if you want to join me there, read on.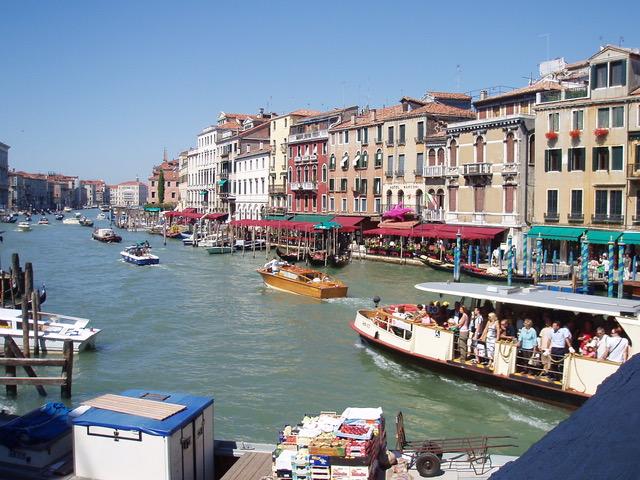 If your heart's desire is to manifest your soulmate (or discover how to turn your mate into your soulmate!), and you are willing to dedicate a little time and energy to making it happen, then join me for a fun, empowering, and experiential retreat in Italy dedicated to finding love and keeping love.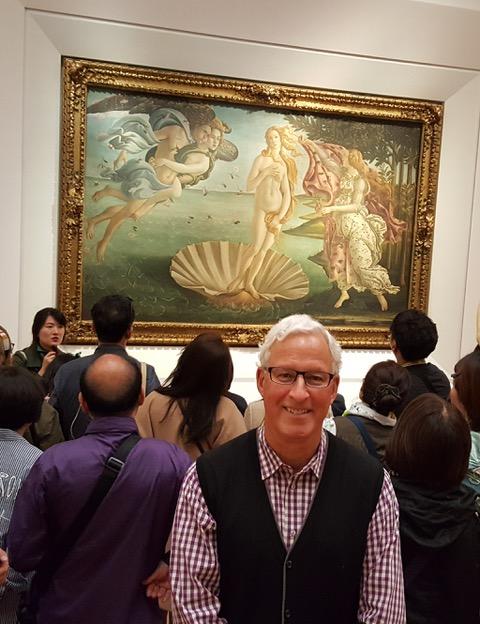 Using the magic and beauty of Tuscany and Venice, for six days we will immerse ourselves in high-level manifestation where you will discover proven techniques, prayers, processes and rituals that harness the seeds of your desire.
At the retreat, you'll discover my "secret sauce for manifestation." It's my superpower and it's a combination of art, science, structure, and accountability, with a touch of magic and alchemy as I provide guidance and hold sacred space for your desires and dreams to emerge and manifest.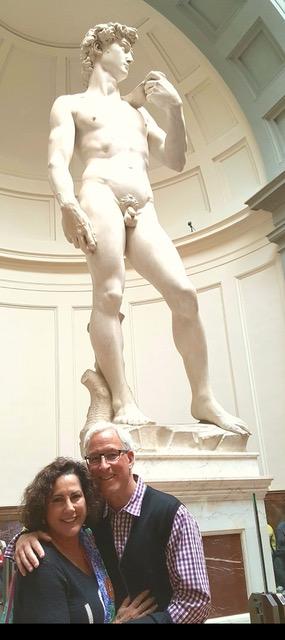 And, as part of the retreat, you will discover how to live the Bella Figura lifestyle that is the essence of Italy. It's the Italian concept of making every aspect of life as beautiful as it can be, and it's about seeking out enjoyment in life without depriving oneself. Most importantly Bella Figura is about creating a beautiful life to share with your soulmate, lover, best friend, and life partner.
While in Tuscany, we will visit Florence, Siena, Assisi, San Gimignano, and the Chianti region to enjoy wine tastings, olive oil tastings, visits to sacred shrines, medieval and Renaissance architecture, and so much more. Of course, there will be shopping as well as a magical, evening fire ceremony and ritual to release the past and propel you into your romantic future.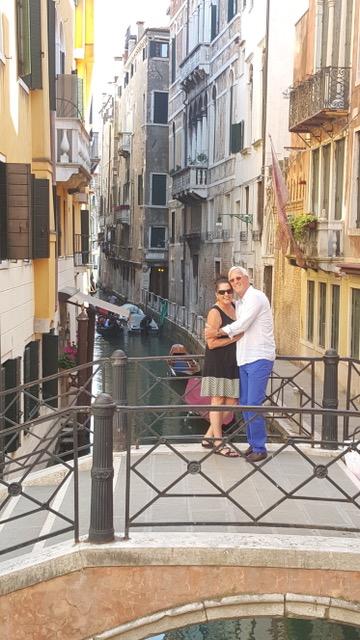 If spending the rest of your life with your soulmate is your top priority then don't put this off, come with me to beautiful, delicious Italy April 29 – May 6, 2024, and let me show you how to have the love your soul is craving.
My process has worked for tens of thousands of women in 40 countries, and it can work for you too regardless of your age, weight, or whatever limiting or false beliefs you currently have as to why you haven't found love (or been able to keep love).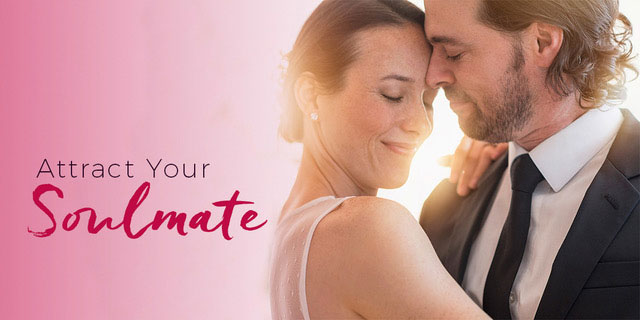 Manifest Your Soulmate
(It's easier than you think)
If you haven't met your soulmate yet, it may be that old thoughts, beliefs, or patterns are sabotaging your efforts and working again.
You may have an unconscious love script that prevents you from being open, willing, and available to love.
You may have a belief that if love is meant to be, it will just magically happen. Or perhaps you claim to be too busy, or once you lose weight then you'll be ready, or you live in the wrong city, or you truly don't trust and know that you are loveable and that you are enough right now!
Whatever limiting beliefs are holding you back, I am excited to share with you that my dear friend, Dr. Claire Zammit, & I have discovered and developed a break-through approach that works. It's a unique 12-week online Course called The Love Codes, created for conscious, smart women to attract an extraordinary partner and create happy, fulfilling and lasting love.
There is NO SHORTAGE of love on the planet and no shortage of conscious men and women seeking a soulmate/life-partner, you just need to become visible and available (emotionally and physically) and we can show you how!