UNCERTAINTY Got You Down?
Is there something in your life that has you feeling deeply uncertain about love, money, career, health, or something else? Read on, I've got a video for you!
I'm a control freak.
I love knowing how things are going to unfold and turn out and I especially like having control over all things in my life.
"Not knowing" is probably one of my least-liked things in life. The gift of this aspect of my personality is that I have had to train myself to learn to have trust and faith that "everything is going to be ok."
Now, things might not turn out the way I hoped, but ultimately, I've discovered that things always do end up ok and I can always find a silver lining. (Although it sometimes takes a very long time!)
In my book, The Love Thief, my protagonist, Holly, is tortured by "not knowing" until she meets a wise man in India and has several mystical experiences that provide her with access to faith and trust.
How do you build faith & trust? As part of the launch for the book, I created a series of videos by well-known yoga teachers, each of whom presents the yoga philosophy and poses to overcome difficult emotions,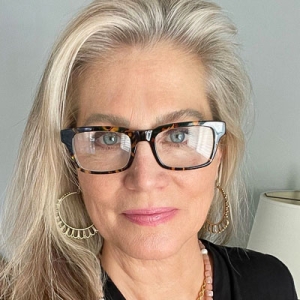 including uncertainty.
Today I am sharing with you the one Making Peace with Uncertainty, featuring my dear friend Laura Plumb (lauraplumb.com). who is an extraordinary yoga teacher, and an international educator on the power of the Vedic sciences to promote radical health and sacred, sumptuous living.
Watch this video and in less than 4 minutes you can begin lessening the grip of uncertainty and regaining faith and trust in the Universe.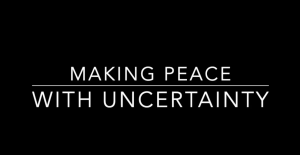 Wishing you Love and Certainty!
Arielle
p.s. Laura offers clinical services in natural medicine for whole-person wellness, and health practitioner trainings. Read her blog food-alovestory.com It's an inspirational free resource for Ayurvedic recipes and wise living.
p.p.s. If you wish to access all of the Healing The Heart Yoga Videos, please visit www.thelovethief.com.
https://www.arielleford.com/wp-content/uploads/af-logo.svg
0
0
Arielle Ford
https://www.arielleford.com/wp-content/uploads/af-logo.svg
Arielle Ford
2023-07-25 09:00:35
2023-07-24 10:49:43
UNCERTAINTY Got You Down?