My Valentines Day Gift For YOU!
Traditionally, Valentines Day is for couples to gift each other with flowers, candy and sentimental store bought cards. All of which are lovely, and I want to encourage those of you who have your soulmate to be sure to write each other really gushing love letters!
NOW…. for my single readers, here's what I want you to know:
YOU deserve BIG LOVE.
While you may think that love is currently missing (or might never come), I am here to tell you, not only is it coming, but on the unseen level your soulmate is already connected to you!
It's what I call "love before first sight."
For the past 18 years, I have been happily married to my beloved soulmate Brian. Many of you know my story.
What you may not know is that my dear friend and leader of Feminine Power, Claire Zammit, is now celebrating her 10-year anniversary with her soulmate Craig.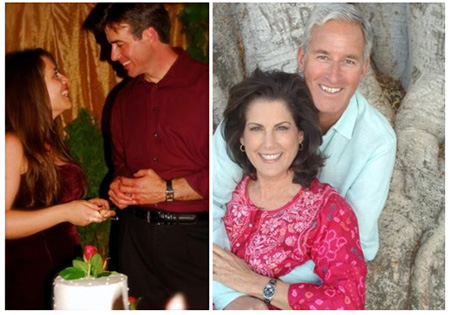 Claire and I have a lot in common…. We are both very career oriented results-generating dynamos, and it wasn't predictable that either one of us would end up blissfully married to our soulmates.
And yet we did.
And we are going to show you how to do it too!
On Valentines Day (this Sunday) at 10 am PT/1 pm ET we have a special free call planned just for you where we will use the magic and power of the day to share with you what it takes to manifest Big Love.
If you are ready and willing to invite Big Love into your life, register NOW for this free call with us.
Wishing you love, laughter and magical kisses,
 Arielle
https://www.arielleford.com/wp-content/uploads/af-logo.svg
0
0
Arielle Ford
https://www.arielleford.com/wp-content/uploads/af-logo.svg
Arielle Ford
2016-02-09 06:00:22
2016-02-08 13:37:25
My Valentines Day Gift For YOU!