A few weeks ago I was watching Grey's Anatomy on TV and learned the most awesome thing!
Here was the scene: Dr. Amelia Shepard was standing in the surgical suite, about to perform a groundbreaking 17-hour brain surgery on a colleague.  She was scared out of her mind because if anything went wrong, her friend would die on the table.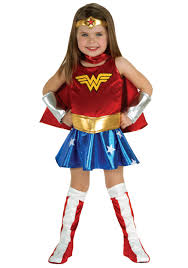 When her assistant arrived, she told her to stand with her feet shoulder width apart, hands on hips, chest and chin up in "wonder woman" pose for two minutes. Both women assumed the "wonder woman" position and by doing this simple act it gave them both the courage they needed to tackle the surgery. And, of course as great TV goes, it worked!
I began to wonder if this "wonder woman" pose was for real, so I did some research.  Turns out it is based in fact!  You can instantly re-claim your power and confidence by standing in "wonder woman" pose for just two minutes. Social psychologist, Ann Cuddy, has proven this works!  (check out her TED talk)
The next time you have to have a "difficult" conversation with a loved one or someone at work, try this….I think you will find that it's easier to be more loving and compassionate when you aren't filled with fear, dread or getting defensive.
Wishing you love, laughter and magical kisses,
Arielle
P.S. Guys, this will also work for you!
https://www.arielleford.com/wp-content/uploads/af-logo.svg
0
0
Arielle Ford
https://www.arielleford.com/wp-content/uploads/af-logo.svg
Arielle Ford
2015-04-14 07:00:39
2015-04-21 12:25:27
Two Minute LOVE fix!