Is It Your Fault You're Still Single?
Have you ever wondered if it's your fault that you are still single?
The answer to that question is… maybe.
While you may consciously desire to spend your life with a soulmate/lifepartner, it's possible that old thoughts, beliefs, or patterns are sabotaging your efforts and working against you and not for you.
You may have an unconscious love script that prevents you from being open, willing, and available to love.
You may have a belief that if love is meant to be, it will just magically happen.
Or perhaps you claim to be too busy, or once you lose weight then you'll be ready, or you live in the wrong city, or you truly don't trust and know that you are loveable and that you are enough right now!
Whatever limiting beliefs are holding you back, I am excited to share with you that my dear friend, Dr. Claire Zammit, founder of Feminine Power, and I have discovered and developed a break-through approach that works.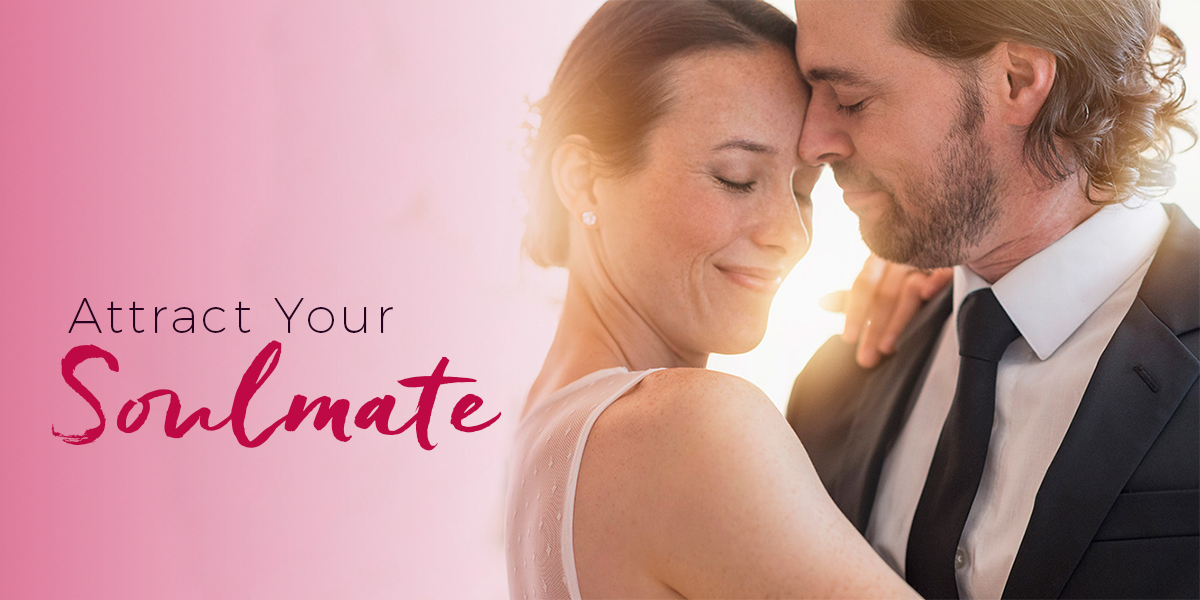 It's a unique 12-week online Course known as The Love Codes created for conscious, smart women to attract an extraordinary partner and create happy, fulfilling, and lasting love.
It's available now and women who have participated rave about the results they've been able to get applying our breakthrough approach:
"Thanks to Claire and Arielle not only have I found 'a man,' I found The Man. I'm head-over-heels, flat-on-my-face, jaw-on-the-floor drooling in love with the most intelligent, handsome, psychologically stimulating, intellectually challenging, sexiest man I could ever dream of…"
~ Diely
I am happy to share that thanks to The Love Code journey, I am now in a healthy, committed relationship with a remarkable man. It is such a delight to experience being treated as "the prize". The other day he said, "I love you so much. It's hard to believe you weren't snatched up long ago. Thank you!"
~ Anne
"As a result of what I learned from Arielle and Claire, I just got engaged to the wonderful man I attracted into my life! Your insights and wisdom made a huge difference. It worked! I am grateful!"
~ Barbara
"For single, conscious women seeking a lifetime of love and happiness, my friends Arielle Ford and Claire Zammit are the "go-to" experts in the field. "
~ John Gray, Bestselling author of Men Are from Mars, Women Are from Venus
Imagine finally being with someone who can "meet you"—and feeling deeply seen, supported, cherished, and adored…
Imagine finally having a place to land at the end of a hard day… someone to share your wins with, and who is there for you when life gets rough…
Someone who can be your full partner in all areas of life, whom you can respect and count on for advice and emotional support, and whose happiness is as important to you as your own.
And if you're on a path of personal growth and spiritual development, there's no greater catalyst for healing and transformation than sharing your life with a life-partner.
The Love Codes is a 12 week on demand, online eCourse priced at $597 (plus you receive thousands of dollars of free bonuses).
For a very limited time we are offering a $100 holiday discount.
This special price is available today through December 12th.
Discover all the details about The Love Codes!
To access $100 off coupon, use code HOLIDAY (case sensitive) when you get to check out. (This is only available for the one pay price)
It's time to FINALLY have the loving relationship you deserve.
Wishing you love, laughter, and magical kisses,
Arielle
P.S. Don't spend 2023 alone. If you are ready to put down the "hopium pipe" thinking love will find you organically, and you desire to manifest Big Love, give yourself an early Christmas present. Check out The Love Codes online course. When you invest a little time, energy, intention, and attention to making love happen, the Universe delivers.
https://www.arielleford.com/wp-content/uploads/af-logo.svg
0
0
Amber Miller
https://www.arielleford.com/wp-content/uploads/af-logo.svg
Amber Miller
2022-12-06 09:00:31
2022-12-02 08:09:15
Is It Your Fault You're Still Single?