Busting Through Your Love Fears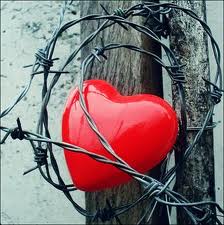 Are you terrified of getting hurt (again)?
Afraid of being disappointed in love?
Scared of dating?
Fearful that it's just "not meant to be?"
Guess what?  You are not alone.  Nearly all of us have been hurt, disappointed,
scared and fearful of love.
The difference between those that find love and those that don't is simple…. Those that find love do what the late great Dr. Susan Jeffers advocated:
"feel the fear and do it anyway."
Ready to get started?
Join me TONIGHT, January 7th for 45-minutes with my good friend, powerful relationship thought-leader (with his humorous golden retriever energy), sex and relationship expert Reid Mihalko as we reach deep into…
The Top 3 Ways People Consciously and Unconsciously Block Love From Coming Into Their Life… And What You Can Do About It NOW!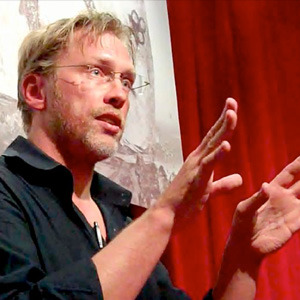 Learn why you're not broken but what has you "stuck" and how to un-stick it…
Discover how your natural desire to connect with your Soulmate can be a source of power and not frustration when you adjust a few simple things…
Let Reid and I share how YOU can dissolve fear and old wounds and open up to receive more love…
Would knowing those things and more be worth a $1 to you as you start off 2014?
http://www.reidaboutsex.com/findlove
I LOVE Reid's personal story and journey, and how powerfully my views on Life and Love show up throughout his work, which is why I feel so inspired to give you a dose of what Reid and I have to share.
Why charge you $1 to attend? Because I want to share this with those of you who are committed to investing in yourselves (and your Soulmates)!
And join me TONIGHT, January 7th at 8:30pm Eastern (7:30pm Central, 6:30pm Mountain, 5:30pm Pacific) for this 45 minute call. You and your heart will be glad you did!
Wishing you love, laughter and magical kisses.
Arielle
https://www.arielleford.com/wp-content/uploads/af-logo.svg
0
0
Arielle Ford
https://www.arielleford.com/wp-content/uploads/af-logo.svg
Arielle Ford
2014-01-07 06:11:39
2014-01-06 16:33:47
Busting Through Your Love Fears