It's almost unimaginable that I am about to turn 70 (I still feel 36). For this milestone birthday, I've decided to raise much needed funds for Girl Power Project India (which I helped to launch two years ago.) Please take a moment to read this, it would mean a lot to me.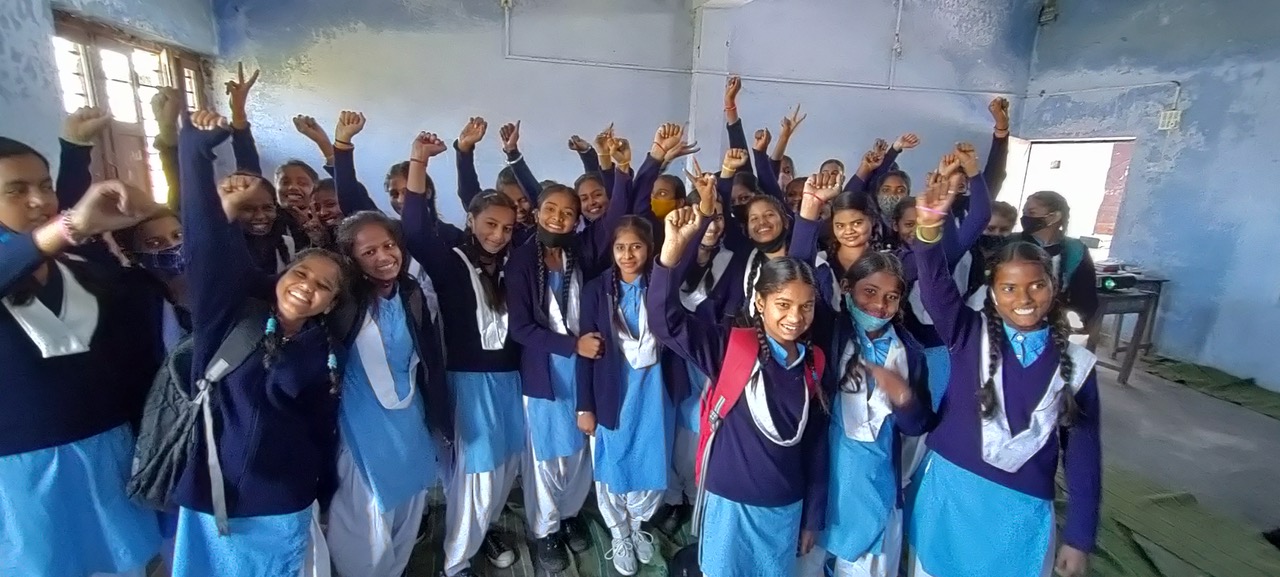 The most dangerous thing you can do in India is to be born female.
India is home to 1.3 billion people, and it has the largest adolescent population in the world, 253 million between the age of 10 to 19 years and almost half of whom are girls.
Here are some mind-blowing facts:
India has the highest number of child brides in the world.
Child brides are more likely to drop out of school, experience violence and live in poverty.
About 43% (an estimated 52 million) girls drop out before completing secondary education due to household responsibilities, marriage, child labor, and lack of sanitation facilities at the school.
"That time of the month" is intolerable. Only 1/2 of schools in India have toilets for girls, making menstruation for girls highly embarrassing and impossible to navigate, so girls drop out of school.
In India, a woman is raped every 15 minutes. Over 70% of rape perpetrators go free without conviction or punishment. The true extent of the sexual violence against women and girls in India is thought to be far greater than the figures show.
A Solution!
Girl Power Project provides life changing and life enhancing skills to teenage girls to educate them and keep them safe. We already have a very successful version of this program in Uganda where we have changed the lives of 20,000 teen girls, girls who are now in college, delaying marriage till their late 20's, happy, successful, and changing the world. NOW we have Girl Power in India.
Our pilot program In Rishikesh over the past two years produced these results (and more):
Girls are now able to articulate how a woman becomes pregnant
Girls now understand menstruation and how to implement safe menstrual hygiene practices
Girls are now able to give examples of how to protect themselves against HIV
Girls now say they have a slightly older female mentor outside of their homes whom they trust and could quickly ask for help
Girls can now name their special gifts and strengths
With the success of the pilot program, we are excited to announce plans to expand Girl Power Project into 5 new schools within Meerut city in the State of Uttar Pradesh India reaching another 1,000 teenage girls. And later next year we will launch in the state of Tamil Nadu and then we will expand throughout India.
This program really works, we have the proof, we just need more funds to reach more girls.
To help me celebrate my birthday, please consider donating to this very worthy cause. (any amount makes a difference!)
Thank you and sending you blessings & hugs,
Arielle
https://www.arielleford.com/wp-content/uploads/af-logo.svg
0
0
Amber Miller
https://www.arielleford.com/wp-content/uploads/af-logo.svg
Amber Miller
2022-12-20 09:00:12
2022-12-19 13:33:27
OMG, I'm Turning 70!