My favorite books of the summer
One of the things I most love about reading fiction is that for me it's like taking a vacation without having to buy a ticket, pack a bag, or stand in a TSA line. I simply stretch out on my back deck couch, open my book, and dive into another world.
My current obsession is The Henna Artist by Alka Joshi.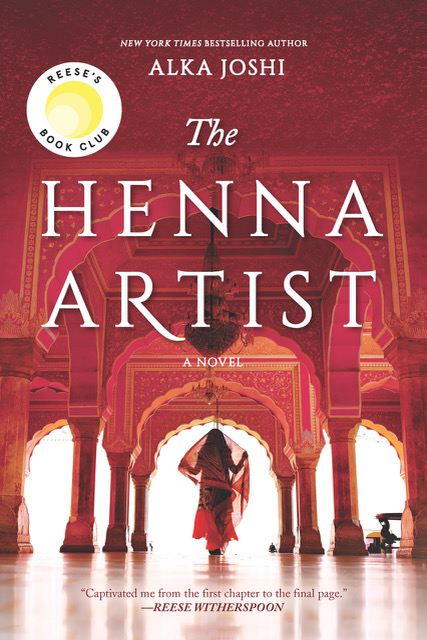 This book is a beautifully crafted, captivating story about Lakshmi who was married off to a violent man when she was fifteen.
Two years later, with little education and no money, she escapes to Jaipur, India, capital of Rajasthan also known as the "Pink City," a beautiful place filled with forts, palaces, and purveyors of rare gemstones.
Set in the mid-1950's, Lakshmi becomes the favorite henna artist, herbalist, and confidant to her wealthy women clients as she pursues her goal of ultimate independence: owning her own home.
While on the verge of meeting the Maharani of Jaipur and perhaps elevating her position in business and society, a younger sister, Radha, whom she never knew about appears. Radha unfortunately is nicknamed "the bad luck girl" and has arrived in her one and only tattered outfit.
Her lack of social skills become a big heap of baggage for Lakshmi to manage.
Lakshmi feels responsible and wants to nurture her little sister and thus tries to train her to obey the expectations of society, where one misstep could put Lakshmi out of business.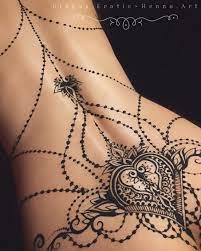 The Henna Artist welcomes us into a colorful, bygone world where caste still rules, secrets cling to brocade laden walls, and wit, wisdom, cunning, and patience provide Lakshmi with lessons about love, devotion, and purpose.
I don't know if the author actually knows how to apply henna, but I can tell you she is a true literary artist who uses words to paint magical pages that must be turned continuously.
Warning: Don't start reading late at night unless you are prepared to give up sleep.
Of course, we couldn't luxuriate in the pleasure of reading without writers which is why I am crazy in love with my dear friend Linda Sivertsen's new book, Beautiful Writers: A Journey of Big Dreams & Messy Manuscripts with Tricks of the Trade from Bestselling Authors.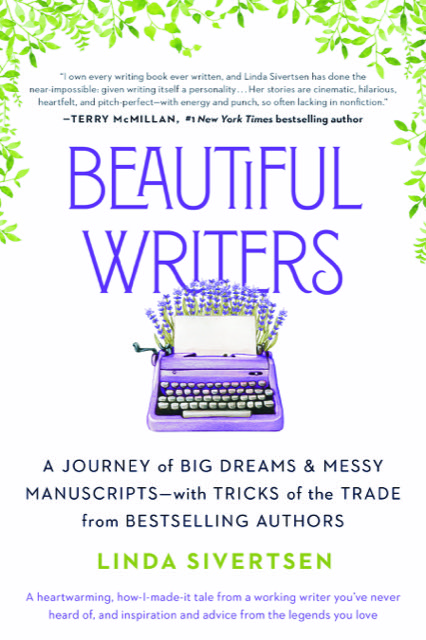 This book gives aspiring writers and seasoned literary veterans a look into the lives of iconic authors and answers the burning question "How did they do it?!"
Wrapped around wonderfully relatable stories of the highs and lows of her own career writing bestselling, award-winning books for herself and others, these tales from the trenches are packed with laugh-out-loud humor, and raw honesty.
Linda's wide circle of famous author friends share their personal highs and lows including Terry McMillian, Cheryl Strayed, Elizabeth Gilbert, Anne Lamott, Seth Godin and so many more. If you are a writer or hope to become a writer, this book is a must read.
Wishing you love, laughter, and magical kisses,
Arielle
https://www.arielleford.com/wp-content/uploads/af-logo.svg
0
0
Amber Miller
https://www.arielleford.com/wp-content/uploads/af-logo.svg
Amber Miller
2022-08-23 09:00:18
2022-08-22 09:52:42
My favorite books of the summer