I have great news for you – if you missed last week's free webinar on breaking through limiting beliefs, I've got the replay link for you.
My friend Shelly Lefkoe, co-founder of The Lefkoe Institute, presented a master class in transforming limiting beliefs that was simply life changing.
In this interactive webinar Shelly explained what a belief is, where beliefs come from, how to deeply understand why many of your deepest beliefs about yourself are not true and, most importantly, how to release limiting beliefs forever.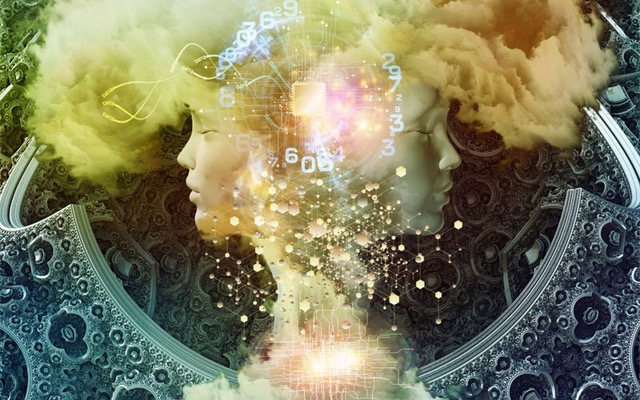 If you KNOW that you have a belief that is holding you back from manifesting the love of your life (or fully enjoying the love that you have), give yourself the gift of participating fully for 90 minutes and bust through the thing that has been stopping you from love success.
Shelly explains how our beliefs get formed and then guides you, step by step, through the process of transformation.
I would encourage you to do this when you can carve out an uninterrupted 90 minutes and truly focus. (Be sure to stay till the very end when she will tell you how to get a very valuable free gift).
Wishing you love, laughter, and magical kisses,
Arielle
p.s. This webinar is available ONLY until August 26th so don't wait, make the time to watch soonest.