Are You In A Season of Love Or Loneliness? What To Do…
I have always found Vedic Astrology to be a useful tool in understanding how the planets are impacting my life and helpful in making decisions.  More often than not, it provides a good explanation from what I am intuitively feeling about how things are going.  One of my favorite astrologers is my dear friend and love expert, Carol Allen.  She recently sent out a newsletter about the impact that Saturn is currently having on love relationships (whether you are in one or seeking one!)  I invited her to share her wisdom with you today.  Please enjoy: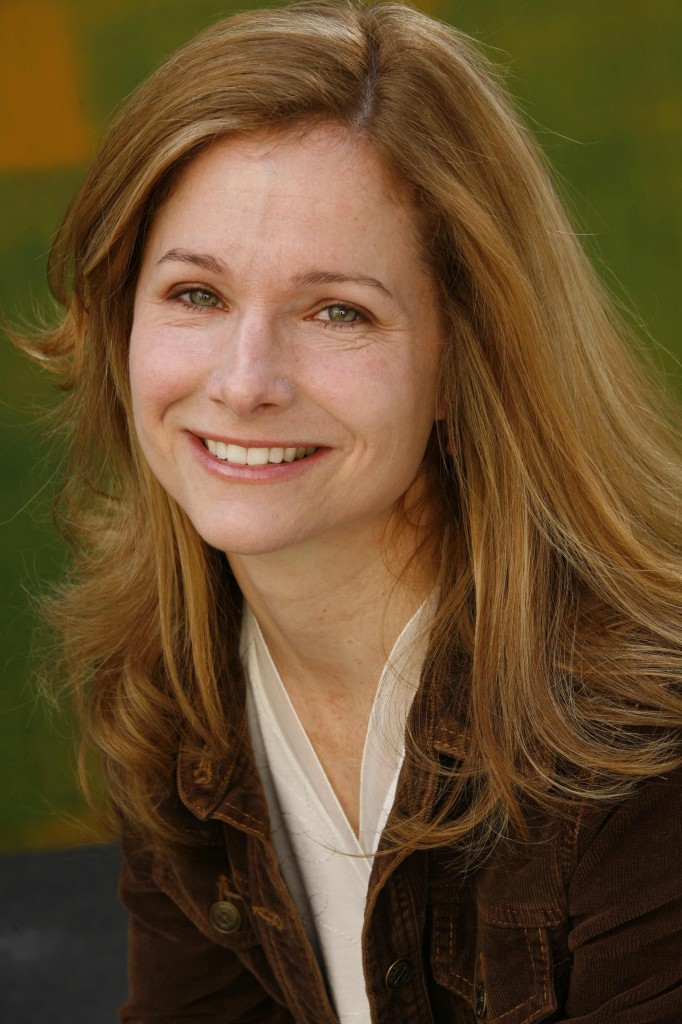 As an astrologer, two kinds of clients seek my services: singles wanting to know exactly WHEN, WHERE and HOW they'll meet their soulmate.
(And their name and phone number…)
And couples frustrated with their relationship, wondering how to make it better (or if they should run…).
Usually it's not their fault – the singles are astrologically "blocked" from finding true love and the couples are feeling especially challenged – for the time being – by the most notorious of all planets, SATURN.
When Saturn takes "center stage" in your stars it creates a "lonely, loveless" phase, wrongly causing you to feel defective or even cursed…
If you're thinking, "That's how I feel! Doomed to suffer in love forever – like the Universe HATES me!"
Let me be so brazen as to speak on behalf of the Universe…
It doesn't hate you – in fact, you'll look back on this time as one of the most important, powerful of your life…
When you grow the most, and become the best partner you can, ensuring that when love DOES come, you'll be truly ready – or take your current relationship to the "next level."
There's a bigger "plan" you just can't see yet…
These are clues you're in a "Cycle of Saturn":
You're running in place financially and socially – or going into debt
You're unusually burdened by responsibilities and losses
You're feeling rejected by or separated from those you love most
Saturn teaches us we aren't super-human; we need to ask for help and grow up and "correct" anything not working in our lives.
Giving up bad habits, improving our skills, and seeking out expert support are all things that make these cycles some of the most life-changing and helpful ever.
Turning to spiritual practices (like those in Arielle's awesome books!) and self-care can actually make this a very meaningful, positive time.
Especially cultivating healthy spiritual detachment (this, too, shall pass!) and gratitude are key – and honoring yourself and what you need.
To determine if and when YOU are in a love-blocking "Cycle of Saturn" check out a personalized, 30-year report to tell you all of this and more, including:
How to make the most of the many different phases and versions of these cycles so you can prepare and avoid problems.
What to do in a particularly bad cycle of Saturn so that you don't expose yourself to even MORE heartache and disappointment.
When Saturn is on your side, helping to foster more love, abundance, and good fortune.
You can find out in mere minutes when you order your custom, guaranteed "Cycle of Saturn" report right now at this link.
Don't sit around wondering if there's something wrong with you, and when you'll FINALLY feel better about your life, your romantic prospects, or relationship…
Wishing you love, laughter and magical kisses,
Arielle
https://www.arielleford.com/wp-content/uploads/af-logo.svg
0
0
Arielle Ford
https://www.arielleford.com/wp-content/uploads/af-logo.svg
Arielle Ford
2015-09-08 11:35:37
2015-09-08 11:35:37
Are You In A Season of Love Or Loneliness? What To Do…